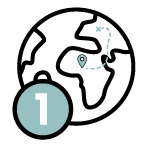 Choose Travel Tokens
Keep your travel memories alive by collecting tokens for all the places you've been.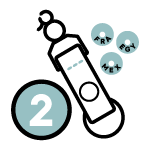 Add to Token Holder
Handmade in the USA, our holders are the perfect way to keep your travels in one place.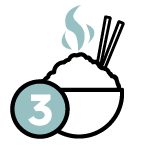 Give Back
Every order placed feeds a child in need and supports our US veterans!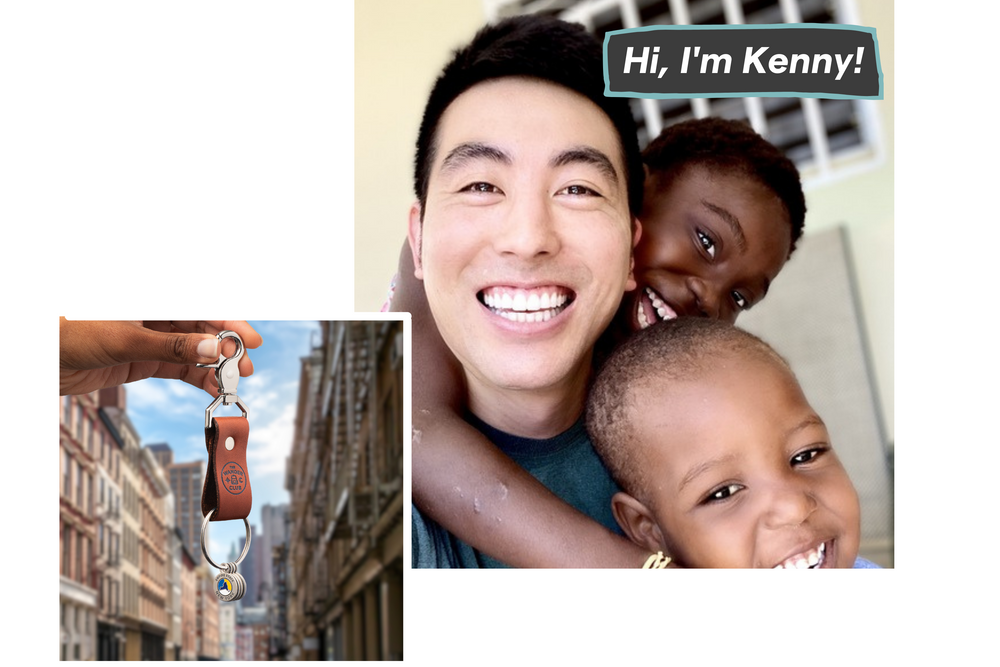 It all started in 2013 when I returned home from an 8-month trip around the world. At first, it was easy to recall all the places I had been. But as time passed, it got harder and harder to do....

So I decided to make my own portable collection to help me remember all of my travels. And that's how The Wander Club was born!

Whether you're starting your own collection or gifting one, we're so excited to help you commemorate a lifetime of adventures!

Interested? Click below to learn more about us!
LEARN MORE 👉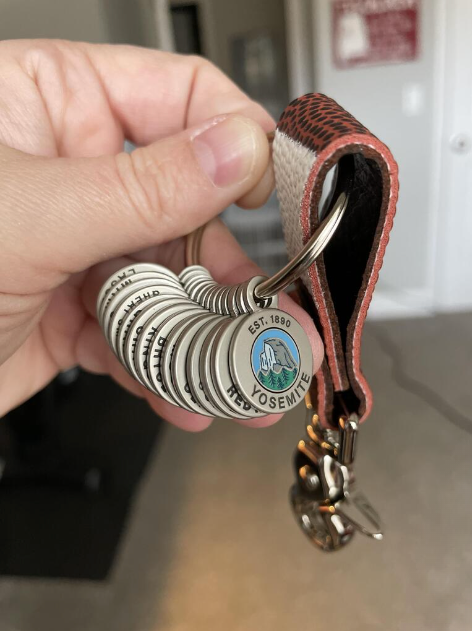 Need Them All!
My life goal is to get to all 63 National Parks by my 63rd birthday. These National Park Tokens are such a treasure! They remind me of all the memories I've made on my past trips and keep my mind on my goals for the future!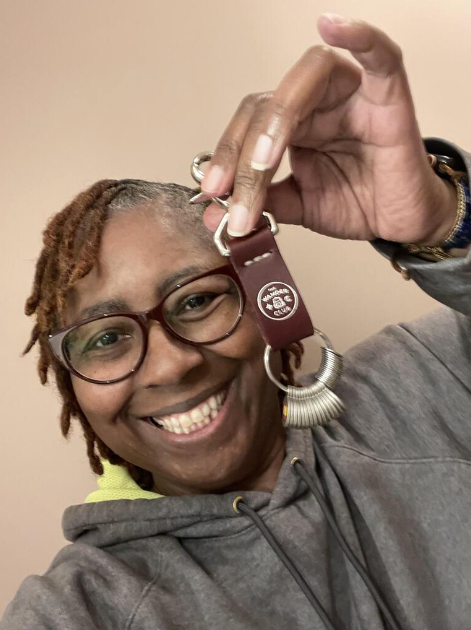 Beautifully Designed
The colors are vibrant and it's wonderful that you can add the date on the back. Very easy to identify the country at a glance. I HIGHLY recommend these tokens to memorialize your travels.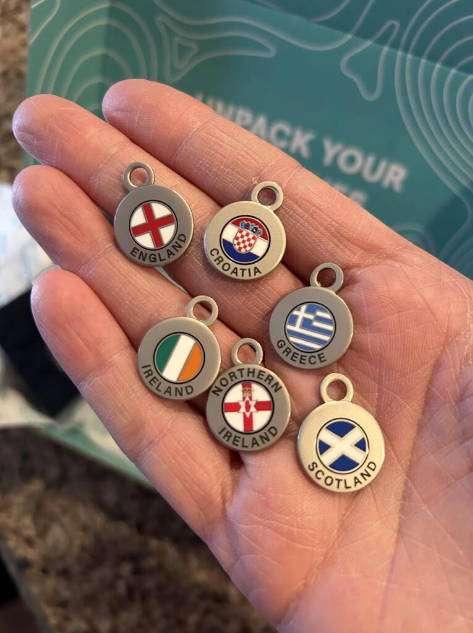 Best Gift Ever
I bought the keychain with the Country Tokens and had the years engraved on the back of each. He abolutely LOVES it. He's showed it to everyone and has said countless times how much he appreciates it.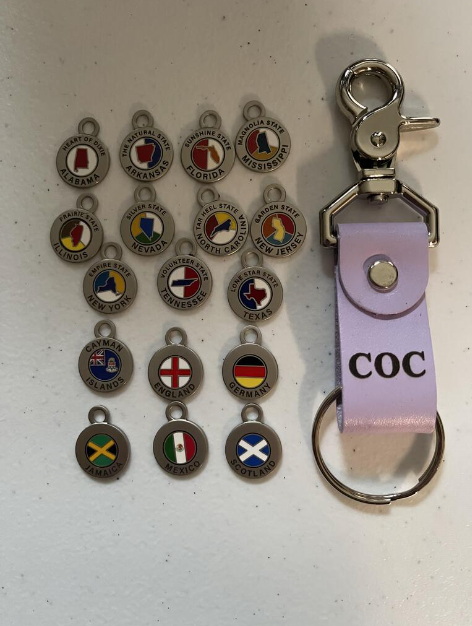 Love These Tokens
I ordered all my Country and State Tokens. They are so beautiful. I also got a Lavender Token Holder with my initials on it. Super good quality - I will be buying again!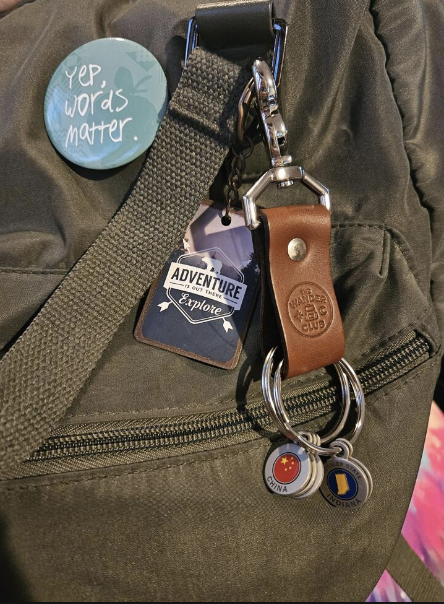 Classy and Fun Way to Commemorate Travels
I have always loved getting a small souvenir with the names of the places I visit. Now I can take my Tokens with my wherever I go!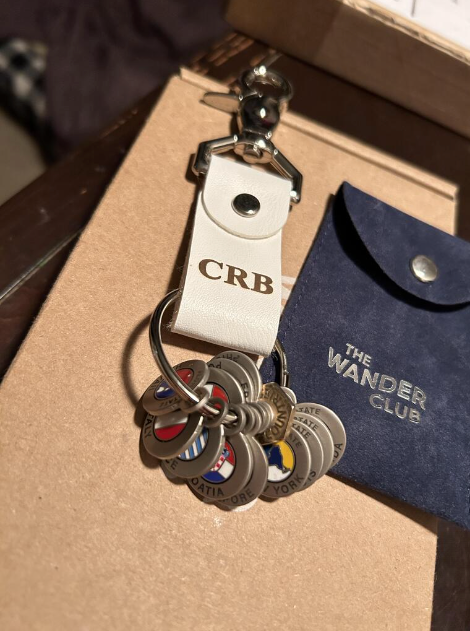 Reminisce
This has been an enjoyable way of reminiscing and it brings just as much joy helping the children all over the world. I also baught this as a gift and I have gotten many compliments! Thanks for this great idea and bringing the world closer, Wander Club!
Make a Difference
Every order placed feeds a child in need.

Together, we've provided thousands of meals to orphans and girls in safe houses all around the world with the help of our non-profit partner, Rice Bowls.

Thank you for your support!
BROWSE THE SHOP 👉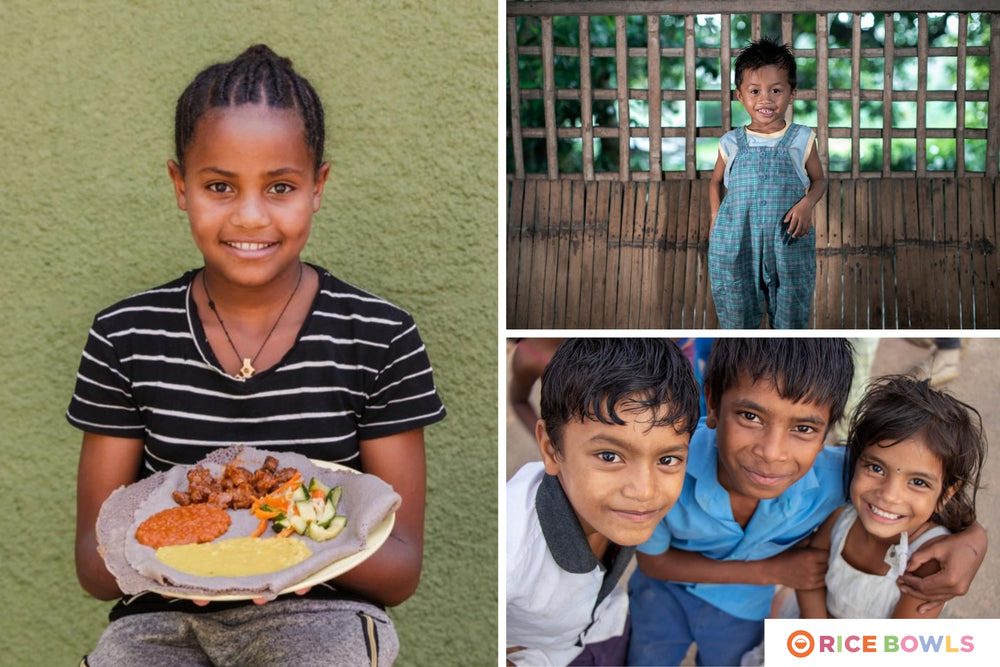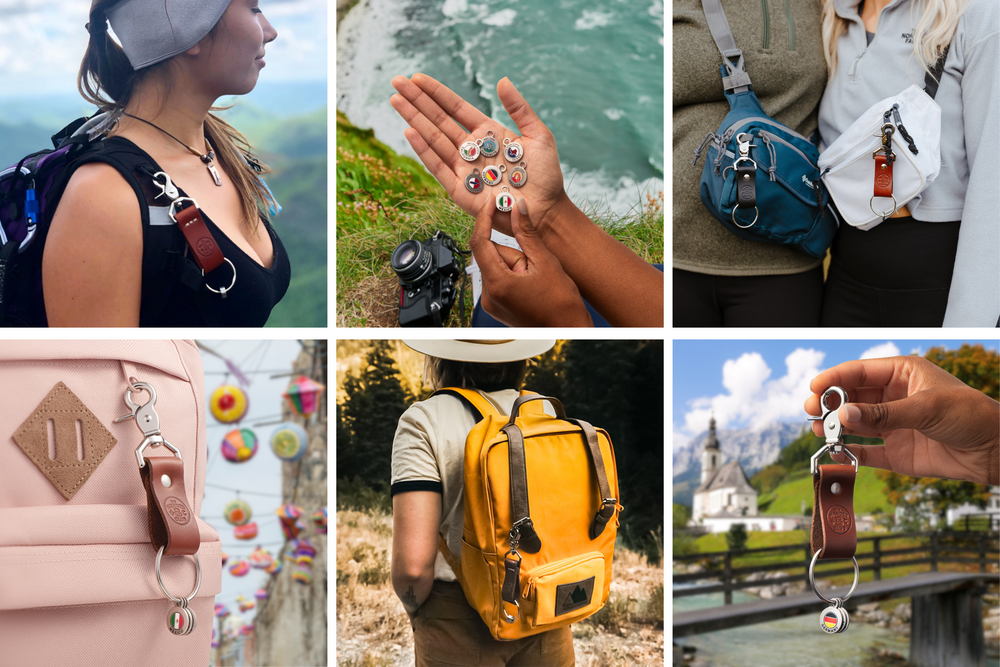 Join the Club
YOU love to travel and what brings you the greatest joy is hiking, flying, driving, learning, eating, getting lost, and making amazing memories!

WE handcraft high-quality, lifelong keepsakes to help you and your travel buddies celebrate those memories.

TOGETHER we can change the world by fighting hunger with every order placed.

Come wander with us!
START COLLECTION 👉