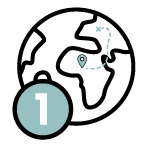 Choose Travel Tokens
Keep your travel memories alive by collecting tokens for all the places you've been.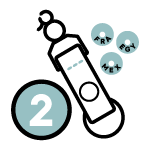 Add to Token Holder
Handmade in the USA, our holders are the perfect way to keep your travels in one place.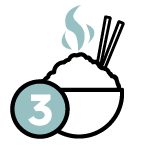 Give Back
Every order placed feeds a child in need and supports our US veterans!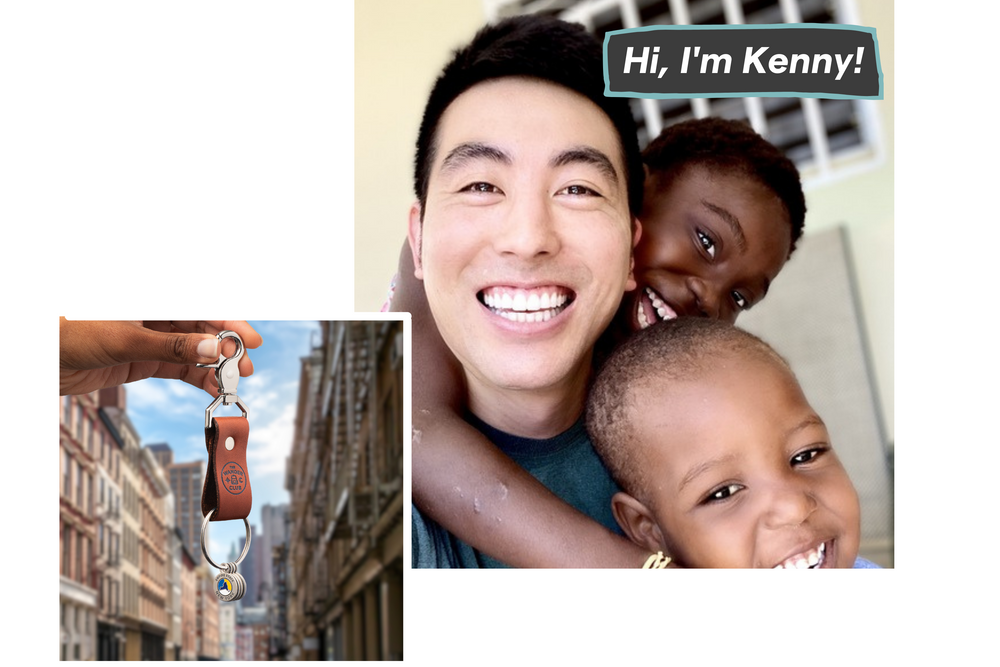 It all started in 2013 when I returned home from an 8-month trip around the world. At first, it was easy to recall all the places I had been. But as time passed, it got harder and harder to do....

So I decided to make my own portable collection to help me remember all of my travels. And that's how The Wander Club was born!

Whether you're starting your own collection or gifting one, we're so excited to help you commemorate a lifetime of adventures!

Interested? Click below to learn more about us!
LEARN MORE 👉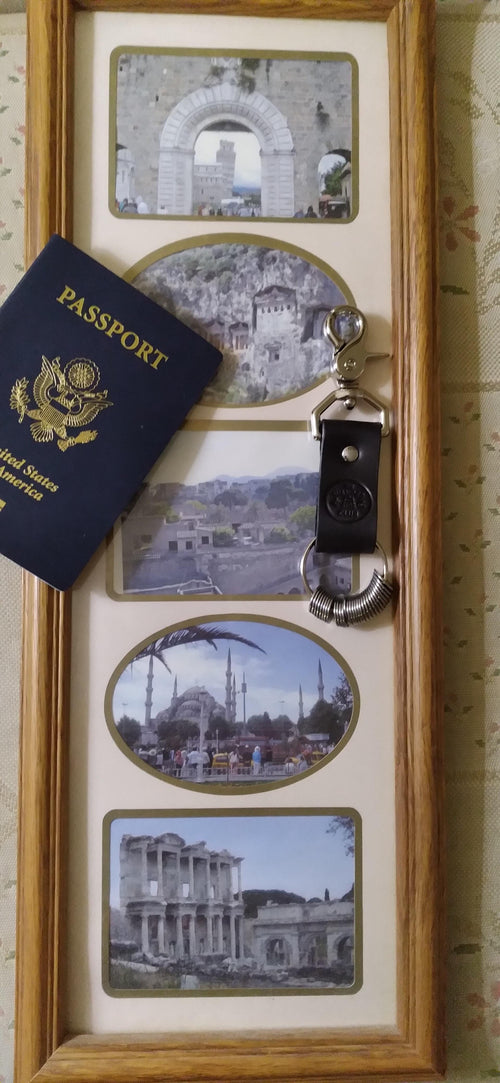 Best Memories Ever
I used to collect Christmas ornaments but I only saw them once a year. Now I can take my memories with me every where I go! I love it!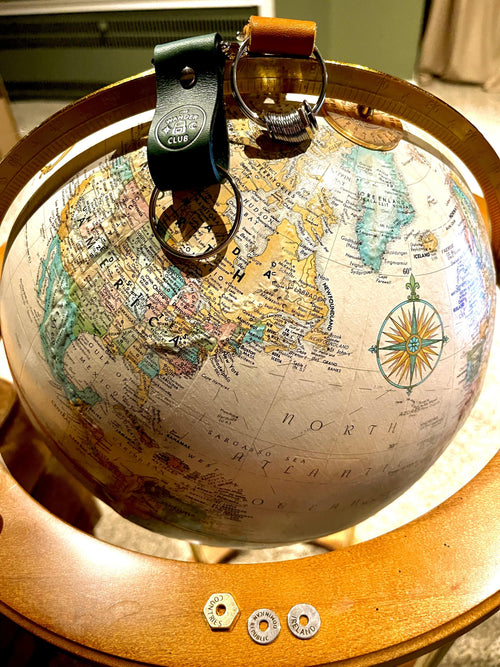 Christmas Inspiration
Bought 4 of the Forest Wanderchains as Christmas gifts and look forward to sharing these w/ my family.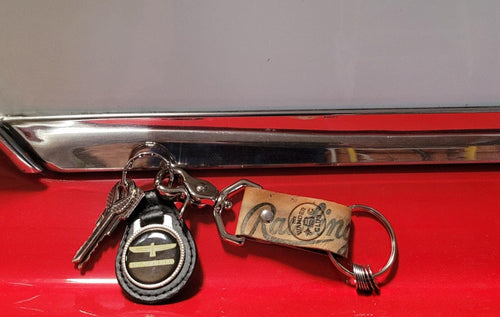 Thrilled!
I must say, I was skeptical ordering a product from an internet store, but the service, shipping, and product exceeded my expectations.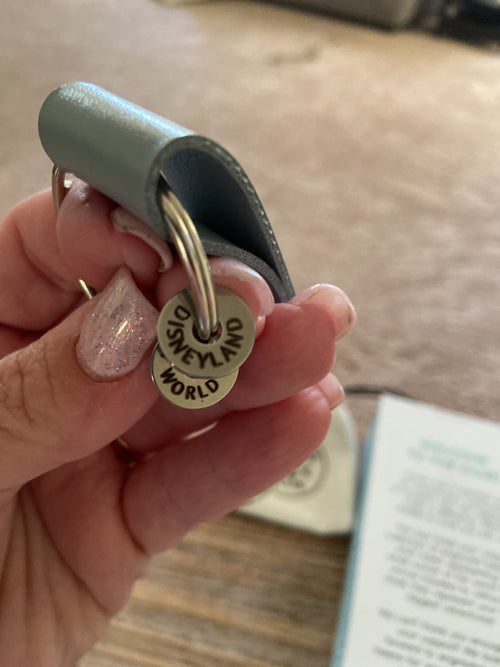 Perfect Souvenir
I just received my Wander Club keychain and my first 6 discs and I love it! As a travel professional, I travel frequently and this is such a fun way to keep track of all of the places I have been!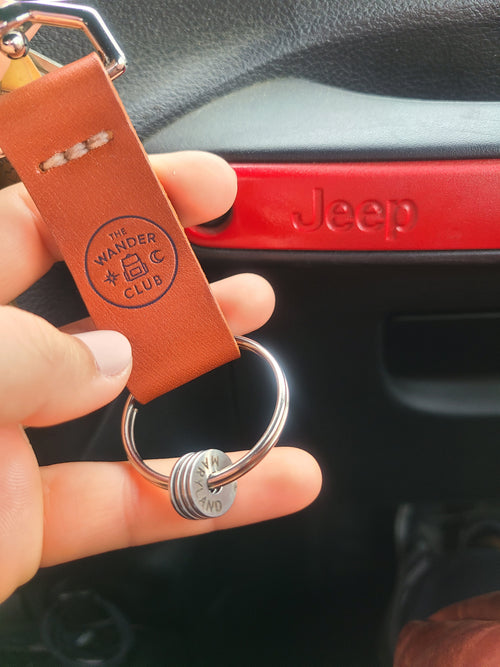 Amazing
I absolutely love my wander club Keychain. It's perfect to look at and remember all of the places we have gone as a family.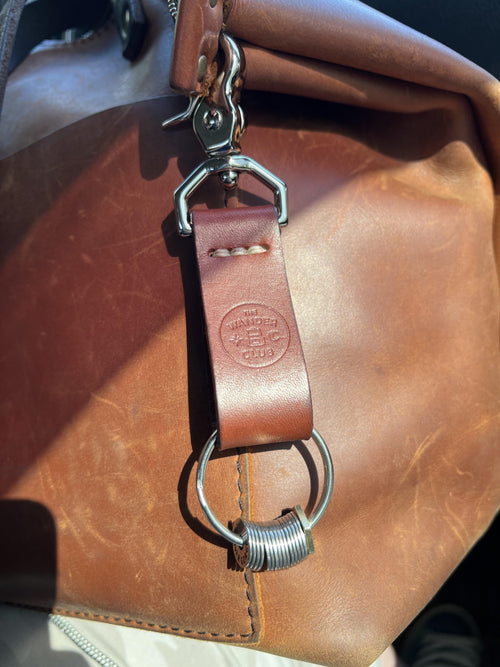 Gift of Memories
I gave my daughter one, we are trying to get to all the US National Parks in my lifetime. Gave my friends each one that are for the cities we have been to together.
Make a Difference
Every order placed feeds a child in need.

Together, we've provided thousands of meals to orphans and girls in safe houses all around the world with the help of our non-profit partner, Rice Bowls.

Thank you for your support!
BROWSE THE SHOP 👉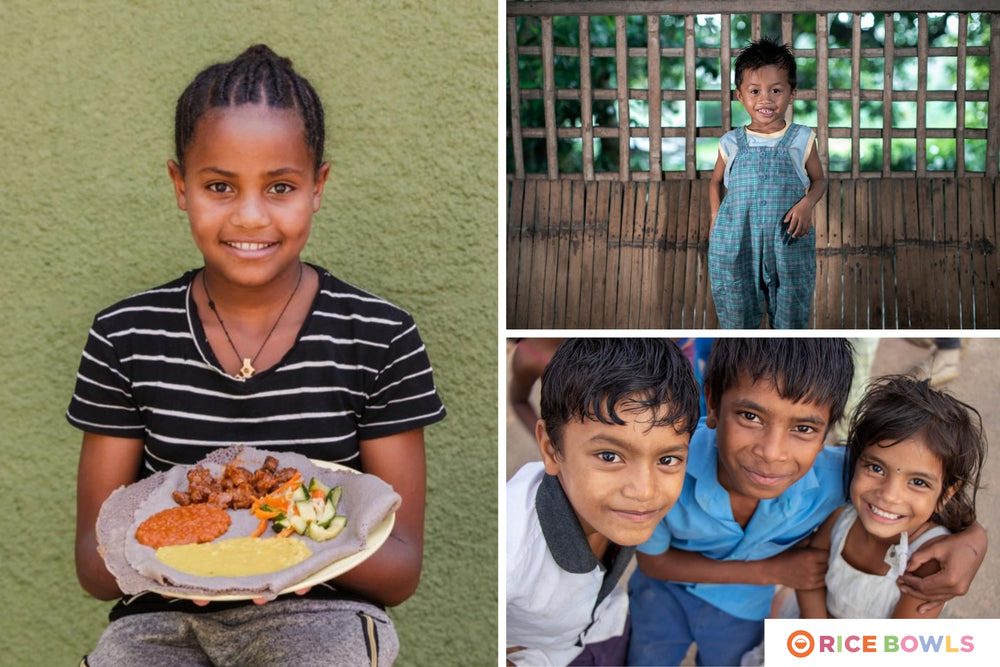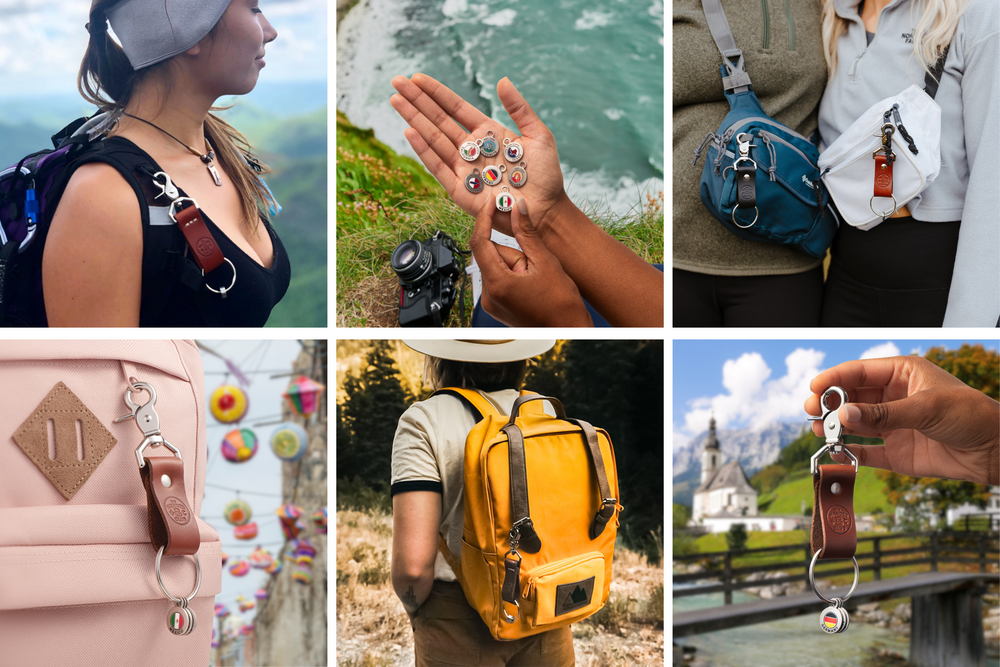 Join the Club
YOU love to travel and what brings you the greatest joy is hiking, flying, driving, learning, eating, getting lost, and making amazing memories!

WE handcraft high-quality, lifelong keepsakes to help you and your travel buddies celebrate those memories.

TOGETHER we can change the world by fighting hunger with every order placed.

Come wander with us!
START COLLECTION 👉