Extra Split Ring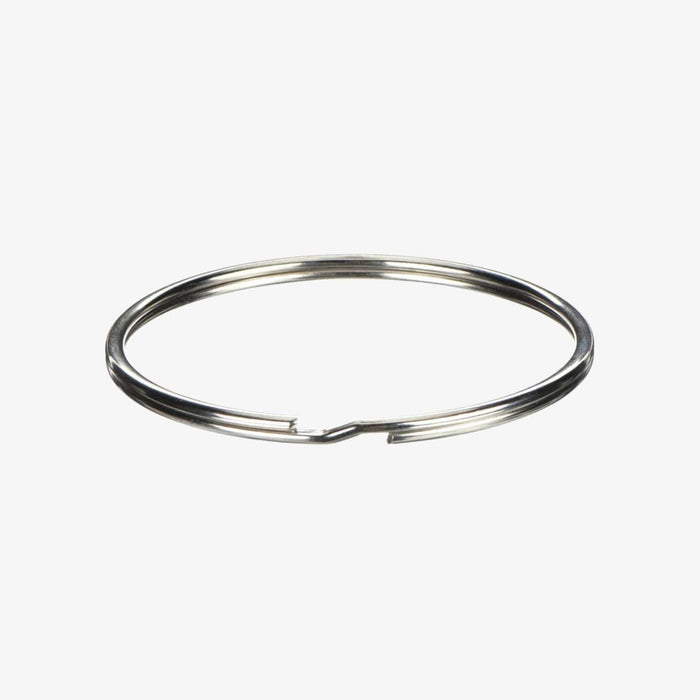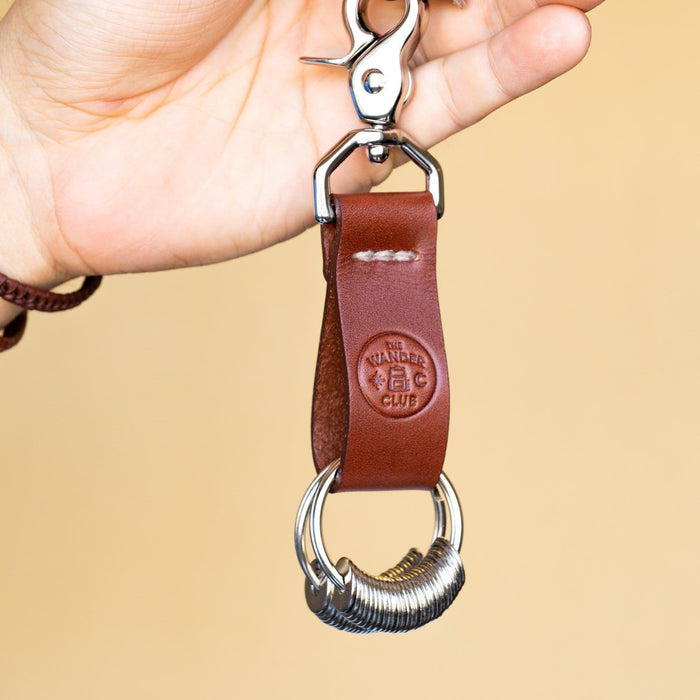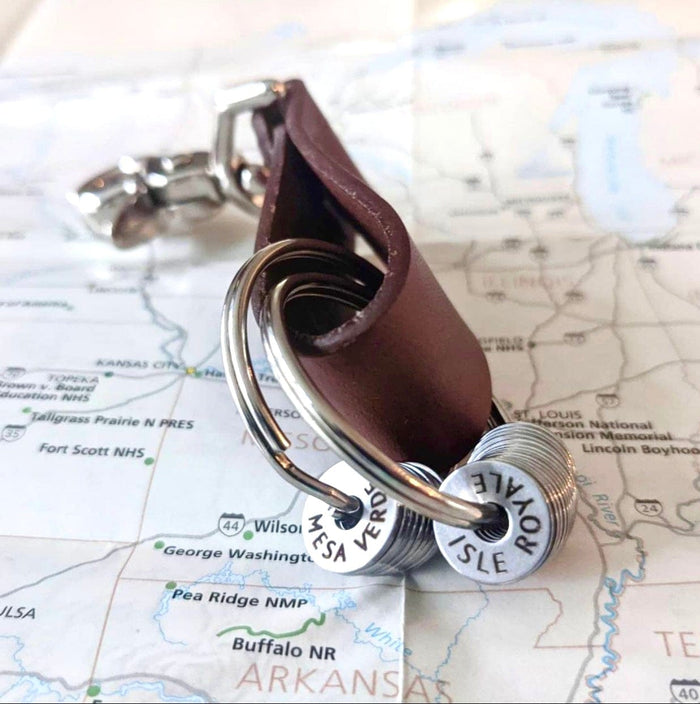 Description
Need an extra split ring for your growing collection?
If have 40+ tokens, you'll definitely want an additional split ring for your collection.
Easily add it onto your Wanderchain to double your token holder capacity and house up to 80 tokens!
1.5 inches (diameter) x 2mm (thick)
Stainless Steel w/ Nickel Plating
Shipping/Returns
1. How much is shipping?
$5 for standard domestic shipping and $15 for standard international shipping.
We offer FREE standard shipping for domestic orders of $50 or more!
2. What is your return/exchange policy?
We have a hassle free 30-day return policy for all valid products.
*Product must be in new and sellable condition with all original packaging.
Simply email us at hi@thewanderclub.com to get started.
If something is wrong with your order order, please let us know and we will resolve the issue at no extra cost to you.

3. How long will it take to receive my order?
It takes us ~2-3 business days to craft and ship out an order.
Standard shipping for domestic orders takes 3-6 business days for delivery.
Faster shipping rates are available at checkout.
As soon as your order has been shipped, we will email you a tracking number.
Extra Split Ring is Perfect option for Lots of tokens!
Allows you to see them better… AND have room for MORE TRAVELS!! Can't wait to continue my husband's collection!
Fantastic
I filled one of the rings, so it was great to get extra ring to continue to add more countries.
Perfect for an anniversary gift!!
I bought some tokens and a holder for my boyfriend for our 2 year anniversary and he LOVES it!! I purchased the custom tokens with the names of places we have travelled to along with the year we went there. I purchased the extra split ring so I could separate our tokens by the year. They look perfectly placed together. I accidentally misdated one token and the company replaced it for free!! I will definitely order more tokens in the future.
Split Rings Make it Easy
We have been splitting our tokens between National Parks, National Landmarks, and the any custom tokens we have ordered. Having the extra split rings keeps them all organized while still together!
Extra split ring = extra memories to store!
I did it ... have too many tokens to hang on one split ring ... so ordered a second one & now I can order even MORE tokens! Plus, I can organize the tokens better now that I have TWO split rings! Hmm, wonder if the holder can handle three?
Love. Love. LOVE!!! Wander Club.
I am so happy I finally decided to click the link. I had to get the Extra Split Ring to fit all my tokens, I am so glad I did. They are so easy to open. Apparently, I have been to a few places in my life. If you are like me and have a Wanderlust, run, don't walk to Wander Club.